Create a Cohesive Home Design for Your Client with Custom Blend Finishes
Did you know that for the past 10 years, Benjamin Moore's White Dove OC-17 has been the most popular white paint color? If you've already picked out the paint colors for your client's home, it's time to move onto the furniture. Finding timeless solutions that work for the unique space you've created can be difficult without customizable options.
With that in mind, Blend Home Furnishings has the solutions for you! Offering a variety of styles, colors and finishes, Blend Home has the custom headboards, bed frames, and upholstery services you've been searching for. Partnered with quality textiles and finished, our designs are easy to install, and our custom ability allows designs to be adjusted regardless of room configuration — delivering your client with a design perfect home.
Here are some of the ways Blend Home Furnishings Custom Options can work for your client:
Quality Design Expression Solutions
Furniture Flexibility
Classic Blend Leathers
Furniture Leg Options
Custom Wood Leg Finishes
Quality Design Expression Solutions
With Blend Home Furnishings, you get custom pieces of furniture that look great and are built to your clients' specifications. By utilizing a variety of materials and finishes, you can create dreamy, classic, timeless spaces for your clients.
Utilizing the highest quality materials, you can ensure that the finished product of your design plans will showcase unique, stylish furniture that will stand the test of time. Maintaining a client's vision and style while designing an interior space is crucial to the end goal. It's easy to end up with a space that doesn't feel cohesive and connected when you buy non-custom furniture or decor pieces.
As opposed to dealing with the issues caused by a non-cohesive space, custom home furniture can mitigate these risks. Design a space that will work for your client. Tailored to their needs and niche style, custom blend finishes can showcase your design skills and your client's personality throughout their entire home.
Furniture Flexibility
Like we said earlier, when you choose to work with store bought furniture and decor, you can often be left scrambling for time trying to search for the right piece or landing with a flat feeling room that doesn't connect the dots throughout the home. Big store furniture solutions do not offer much flexibility when it comes to designing and decorating your client's home. With a lack of textile choices, color pallets, or even furniture shapes, it can be difficult to get the results you want.
Custom furniture gives you an opportunity to customize your unique solutions and design that cohesive look you've been searching for. There are many factors, such as the look, the size, and the feel of a piece of furniture, which can influence the entire vibe of a room. With custom home furniture, you can not only create a cohesive environment, but you can help your client get exactly what they want out of their personal living space.
Learn more about Blend Home Furnishings Custom Design Options.
Classic Blend Leathers
When it comes to your client, understanding what they want out of their home space will be important. If you're designing a more classic home or maybe even one with rustic elements, you might want to opt for custom blend leather upholstery. From custom leather couches, chairs, ottomans and more, Blend Home Furnishings is proud to offer a wide variety of options for custom furniture and upholstery.
Here are just a few of our custom blend leather textiles:
Georgio Midnight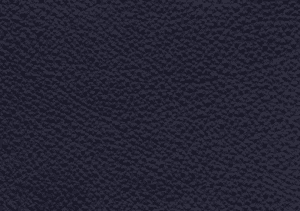 Georgio Camel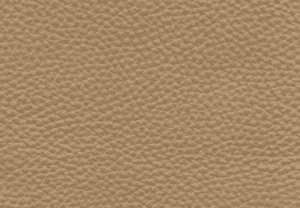 Georgio Dove
Furniture Leg Options
Similarly, when designing your client's custom chairs, ottomans and couches, you'll want the pieces to feel unique no matter what. With so many furniture leg options to choose from, you can take a typical, average couch and turn it into a unique piece of art.
Here are some of our eclectic furniture leg options:
Grantham
Osborne
Ashton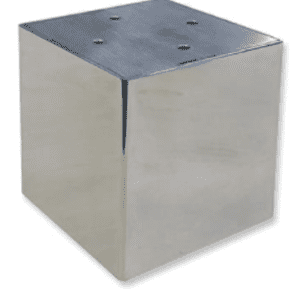 Custom Wood Leg Finishes
When it comes to your clients furniture, every detail counts. From blending your paint colors into your couch fabrics, down to your chair leg finishes, creating a cohesive home environment has no bounds.
Here are some of Blend Home Furnishings' Custom Wood Leg Finishes:
White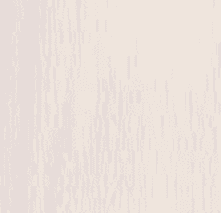 Weathered Oak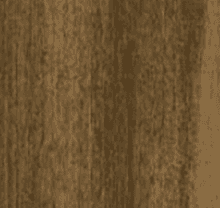 Spanish Grey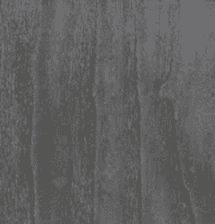 Blend Home Furnishings Designs
While these are not the only design options for your custom furniture, we hope these ideas help you get a better grasp at what you're actually looking for. Let Blend Home Furnishings create the perfect custom elements for your latest design project: headboards, platform beds, bed frames, ottomans, and upholstered accents—planned, patterned, and created to your dreams and specifications.
Visit our Idea Board to view our custom-upholstered headboards and beds. Gain access to gorgeous images of over 400 of our custom concepts to inspire your bespoke design journey: from our signature custom-upholstered, wall-mounted headboards to our unique bed frames, platform beds, and soft furnishing details.