Interior Designer Spotlight
Featured collaborative interior designer projects by Blend Home Furnishings.
Designer: Kelly Marie
Firm: Kelly Marie Interior Design
Location: Delray Beach, Florida
Style Essence: Relaxing Refuge. "It is my goal to transform your living space into a personal sanctuary: a place of escape that you can look forward to coming home to every day."
Meet Kelly Marie
With a vast portfolio ranging from large-scale luxury home renovations to single-room redesign projects, Kelly works with each client's particular budget, providing personalized attention throughout the design process. Juxtaposing clean, simple lines with elements of natural beauty, her aim is to create an environment of serenity within the home.
Featured Projects:
Sophisticated & Chic, Palm Beach Gardens FL
Hadley Wall Mounted Upholstered Headboard and Bed by Blend Home Furnishings.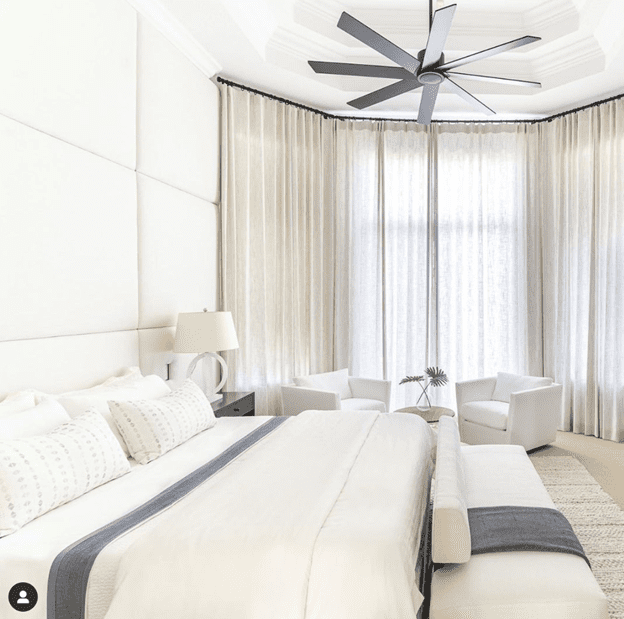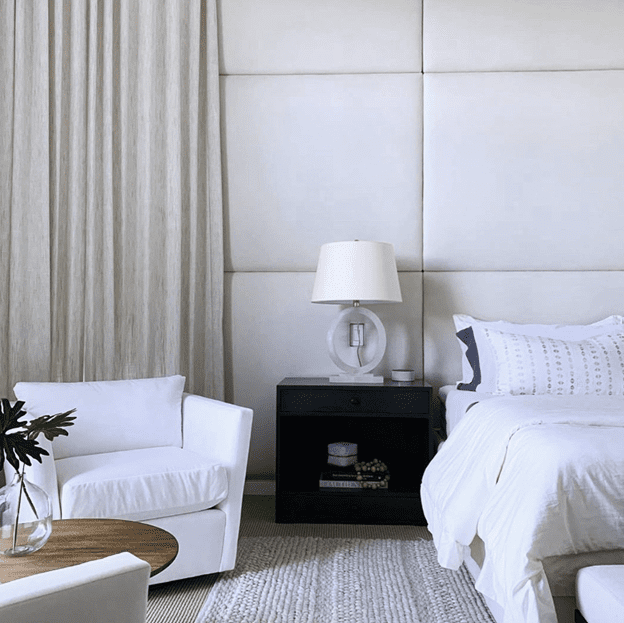 Master Bedroom Retreat, Oakland Park FL
Custom designed bed by Blend Home Furnishings with slipcover + construction with room for storage underneath.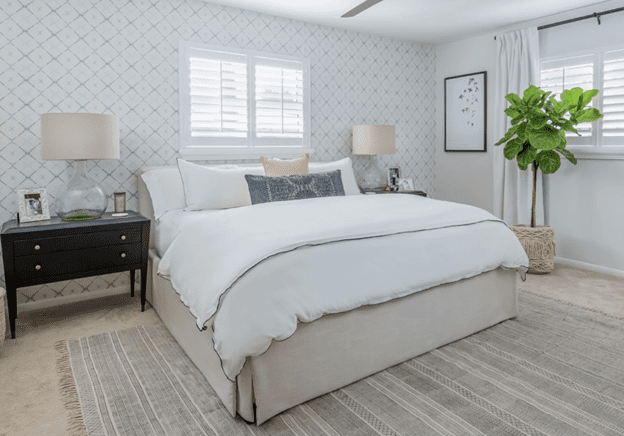 Mediterranean Reinvented, Delray Beach FL
Bed is Pacific Palisades by Blend Home Furnishings.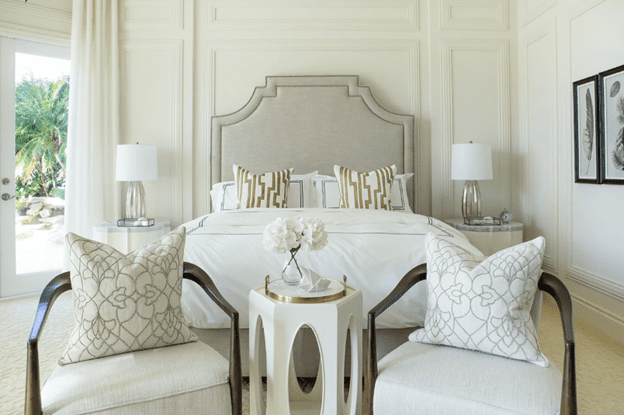 Contact:
kelly@kellymarieinteriordesign.com
(945) 594-3514