Interior Designer Spotlight
Featured collaborative interior designer projects by Blend Home Furnishings.
Designer: Renee Burns
Firm: Rooms by Renee
Location: Boca Raton, Florida
Style Essence: Quiet Sophistication. "Use of neutrals with interesting textures and lighting to highlight it all".
Meet Renee Burns
As a professional since 2000, this talented individual is always on the lookout for the next great project, and is dedicated to providing sustainable and creative structural solutions. The projects that Renee takes on are both environmentally mindful and highly focused on each client's individual needs.
At the heart of each project is the ability to enhance space by paying close attention to how people interact with each environment they are in.
Featured Project:
Project Name: Tower 155, Boca Raton Florida
Bed is Penthouse Design; fabric is Bling Oyster, a rich soft texture with glistening highlights that blend well with shadows and light.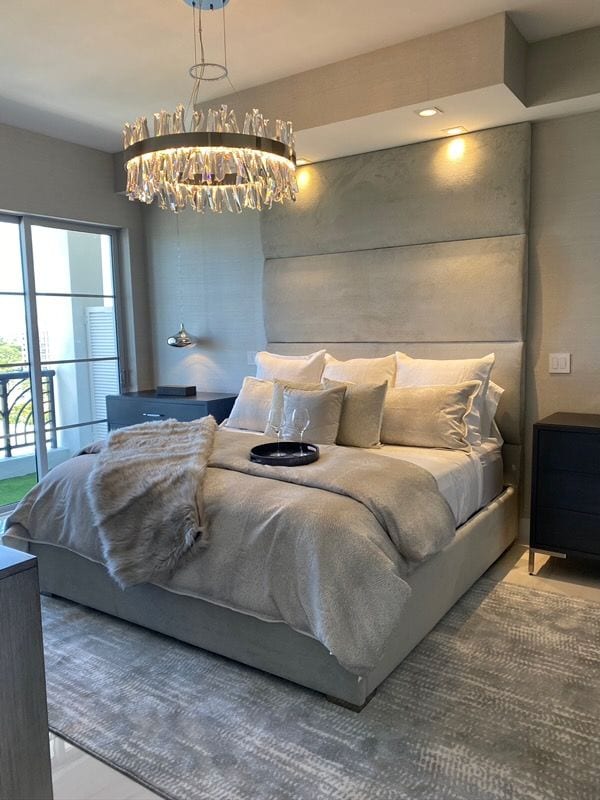 Contact: